Skip to Content
Treatment rooms are cleaned between each client with hospital approved cleaning solution
Linens are commercials laundered by an approved medical laundry facility which includes heat treatments at 300 degrees F and disinfectants which are added to the wash cycle
Clients/staff will be requested to wear masks
Temps will be taken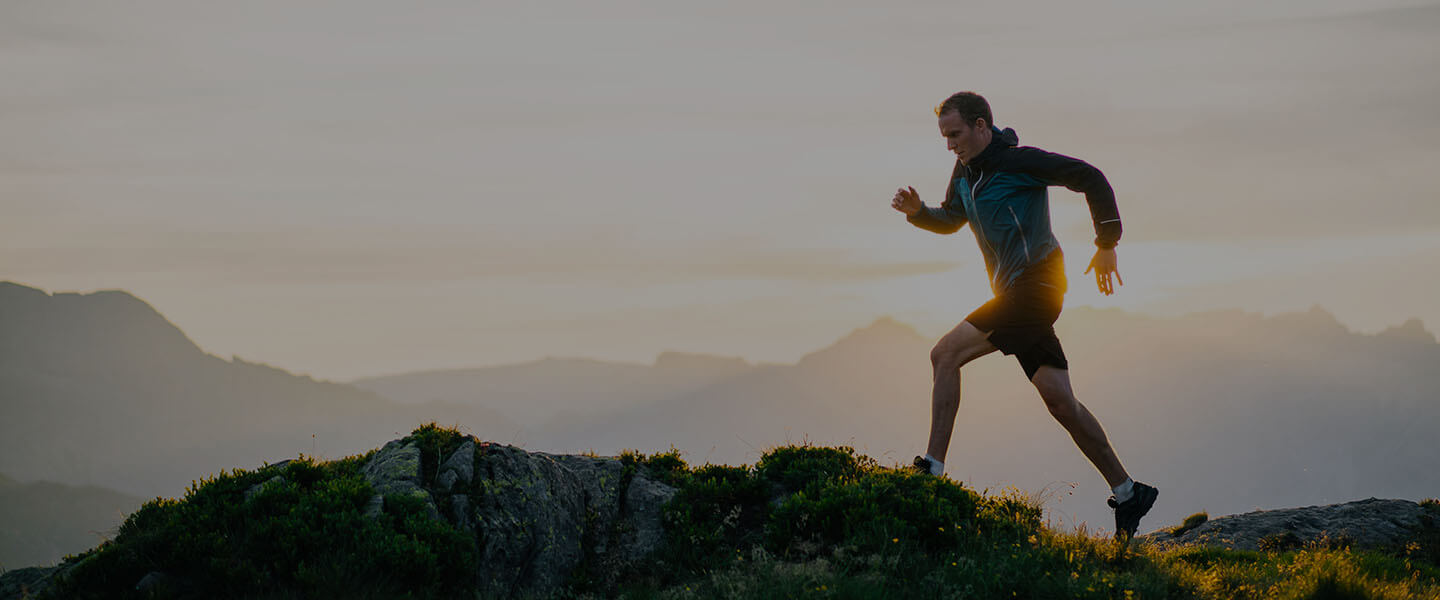 Live Up to Your Best Potential
With the Latest in Stem Cell Therapy

Use Your Own Cells to Heal Your Body
Elite Regenerative Stem Cell Therapy uses your body's own cells to help heal a number of conditions. Stem cells are progressively being used to regenerate and repair bodily tissues damaged due to age or injury.

Great for Chronic, Painful Orthopedic Problems
Chronic, painful orthopedic problems in the knees or shoulders that haven't improved with conservative, non-surgical treatments such as physical therapy are often candidates for regenerative stem cell therapy.

Get Fast Results Without the Need for Surgery
Without the need for surgery, and after a short period of rest, many patients are able to regain flexible, pain-free movement, and patients who hope to regain their athletic prowess are often thrilled with the results.
About Our Clinic
The Elite Regenerative Stem Cell Institute located in Johnstown Colorado, just east of Fort Collins and Loveland, is the only institute in the United States founded and operated by a dual board-certified, fellowship-trained orthopedic and spine surgeon. We are the only regenerative clinic in the U.S. utilizing patent-pending stem cell methods and techniques which improve the quality, quantity, and regenerative capacity of your stem cells to treat orthopedic injuries. Elite's regenerative techniques were first established in Fort Collins and Loveland Colorado and have been offering service in northern Colorado for over 30 years.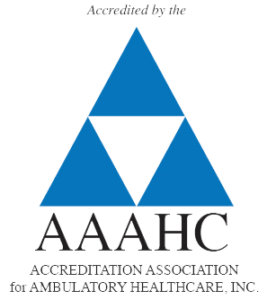 Talk to a Stem Cell Specialist About the Exciting Research Done With Elite!
Elite is an affiliate company of Colorado Spine Institute which has been awarded the highest level accreditation by the AAAHC (Accreditation Association for Ambulatory Health Care).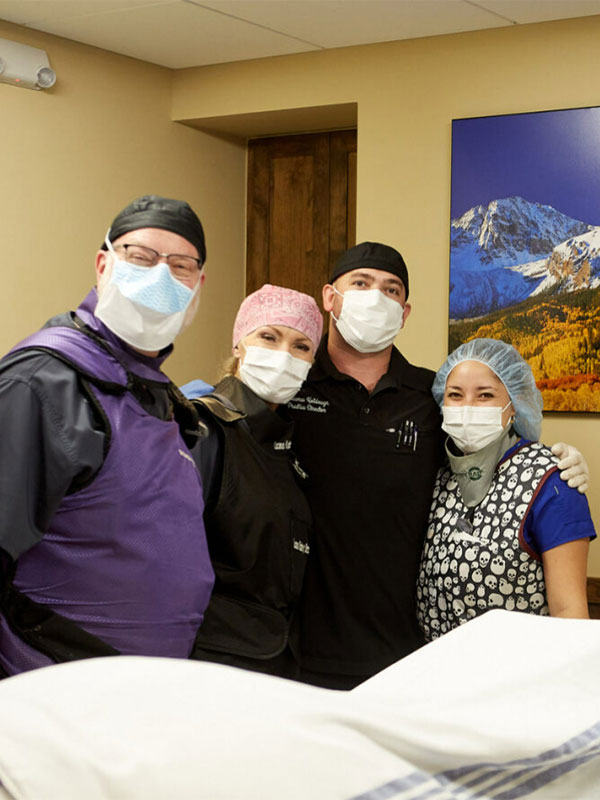 Contact a Specialist Now to See How Stem Cell Therapy Can Help You
Testimonials
At 6 months out I can honestly say my pain is at least 80% better. It's now been almost 2 years and it truly continues to get better. I'm working out 5 days a per week and can do almost anything. Stem cells has been amazing and I'd recommend it to anyone, and have.
The procedure was neither painful or invasive and the staff was so professional and made me feel so comfortable and at ease. I was home on the couch in less than ½ day. The next week I was doing what I needed to do but generally taking it easy. I could feel improvement in one month.
I went into the procedure totally confident in this team and in my decision to get it done. I have had continuous support from the entire team since my procedure. They truly care about our experience, and about the success of the treatment. I recommend Colorado Spine institute wholeheartedly.
4795 Larimer Pkwy, Johnstown, CO 80534, USA
Disclosures and Disclaimers
The Elite Regenerative Stem Cell Specialists does not offer stem cell therapy as a cure for any condition, disease, or injury. All statements and opinions are provided for your educational and informational purposes only. Do not self-diagnose or self-treat based upon the information provided in your consultation. Testimonials represent a cross section of the range of results that appear to be typical with these products. Results may vary depending on each individual patient.